25-250A 1000Vdc IR.50kA Square Body Fuse
This product is a fuse designed for partial range protection. It features low I2t, strong current limiting capability, and high breaking capacity.
It is suitable for applications in industries such as rail transit, electric vehicles, and boats. It can serve as backup protection after short-circuiting for energy storage systems, power systems, conductors, and other devices and equipment.
,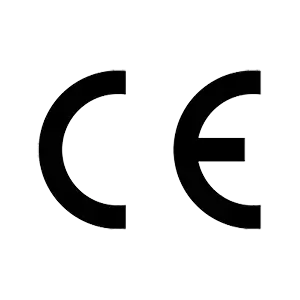 ,
,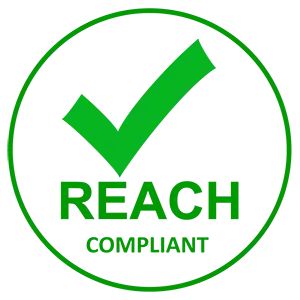 ,

Ratings & Features Applications
Volts: 1000Vdc
Amps: 25-250A
Interrupting Capacity: Max 1000Vdc 50kA (or less), Min ≥ 3.0 In
Time Constant: ≤ 2±1 ms
Class Type: aR
Design For Dc Applications
Excellent Dc Performance
Superior cycling capability
Low Watt Losses
EV/Hybrid EV
Drive Power System
Supercapacitor Module
EV Charging Equipment
Standards / Approvals
Refer To UL 248.1/UL 248.13
IEC 60269.1/IEC 60269.4
Performance reference: UL 248.13 and IEC60269.4
Reach Declaration Available Upon Request
RoHS Compliant.