1000Vdc 50kA 50-400A Square Body aR Fuse A
Ratings & Features Applications
Volts: 1000Vdc
Amps: 50-400A
Interrupting Capacity: 1000Vdc 50kA (L/R≤2ms)
Min BC: >3 In
Class Type: aR
Design For DC Applications
Excellent DC Performance
Superior cycling capability
Low Watt Losses
Electrical Energy Storage
Battery Pack Protection
Backup Protection For DC Relay
,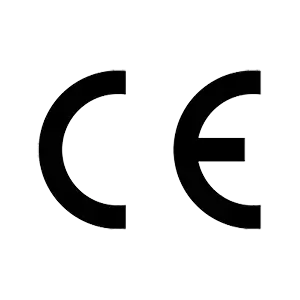 ,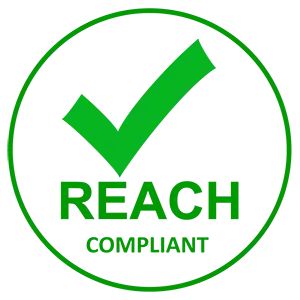 ,

Standards / Approvals
Refer To UL 248.1/UL 248.13
IEC 60269.1/IEC 60269.4
Reach Declaration Available Upon Request
CE
RoHS Compliant
Features & benefits
Higher voltage rating provides overall system efficiency using smaller, more economical conductors while meeting the needs of higher voltage. 
Up to ten times faster opening under high fault current conditions helps assure reliable protection of circuits and components. 
Greater ampacity within sizing guidelines, Excellent power of resisting voltaic impingement and environment temperature tolerance, Excellent resistance to mechanical vibration and impact resistance.
Part No.
Fuse
Size
Average @ 50KA/1000Vdc
Power Loss (W) 1.0In
Amps
A²s Melting
A²s Clearing
HCHVT1000-50A-43E
50
01*
137
1,000
16
HCHVT1000-63A-43E
63
01*
215
1,620
19
HCHVT1000-80A-43E
80
01*
410
3,145
23
HCHVT1000-100A-43E
100
01*
740
5,645
29
HCHVT1000-125A-43E
125
01*
1,460
10,860
34
HCHVT1000-160A-43E
160
01*
2,535
19,850
41
HCHVT1000-200A-43E
200
01*
5,070
38,200
46
HCHVT1000-250A-43E
250
01*
8,970
68,550
51
HCHVT1000-315A-43E
315
01*
18,200
142,950
61
HCHVT1000-350A-43E
350
01*
26,400
199,500
66
HCHVT1000-400A-43E
400
01*
38,750
293,500
74
* If there are any requirements, please communicate with the original factory staff first. Optional base indicator, the standard product is the "Default" configuration.


Default: A--with fuse indication, e.g.: HCHVT1000-400A-43E;




Optional: AN--without fuse indication, e.g.: HCHVT1000-400AN-43E;