energy storage system Solution
ESS can be used in conjunction with renewable energy sources such as solar or wind power to provide a stable and reliable source of electricity. It can also be used to reduce peak demand on the electrical grid, provide backup power during outages, and improve the overall efficiency of the energy system.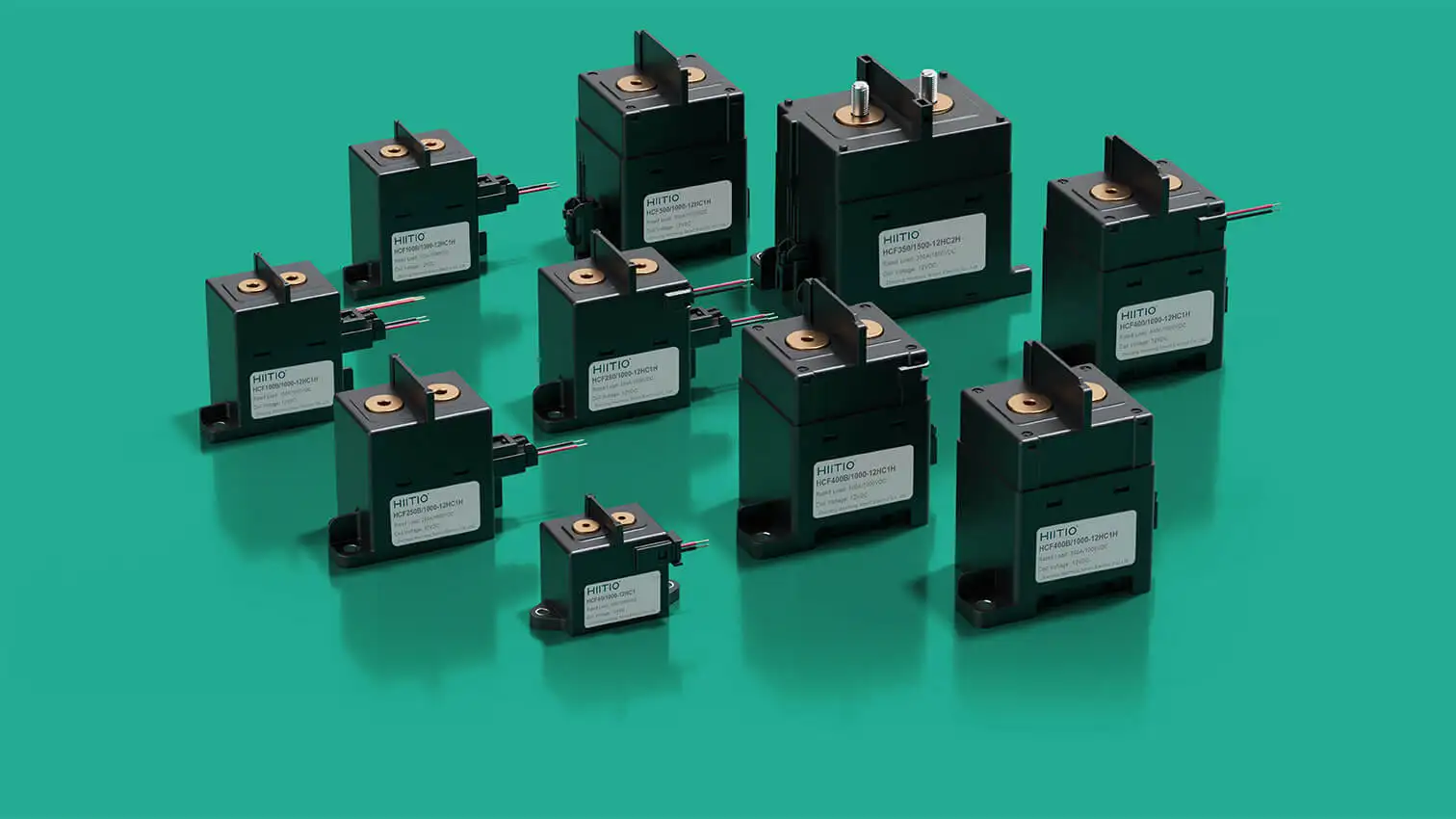 HIGH VOLTAGE DC CONTACTORS
High voltage DC relays are used in energy storage systems (ESS) to control the flow of high voltage DC power. They act as switches to connect or disconnect the energy storage system from the DC power source or load. This helps to protect the system from overloading and ensures efficient energy transfer.
The role of high-voltage DC fuses in energy storage systems is to protect the system from the effects of overcurrent and short circuits. Energy storage systems typically include battery packs, chargers, inverters, and electrical loads. The current transferred between these components must be controlled and protected, otherwise it may cause fires, explosions, or electrical failures. High-voltage DC fuses are a safety device that can quickly cut off the circuit in case of overcurrent or short circuit, preventing fires or equipment damage. They are used together with other power protection devices such as circuit breakers, fuses, or relays to ensure the long-term reliability and safety of the system.
Get Your Professional Energy Storage System Solution Now!