PDS Series AC Disconnect Switch Box Metal Enclosure
30AMP, 240VAC,1 PHASE, 3 WIRE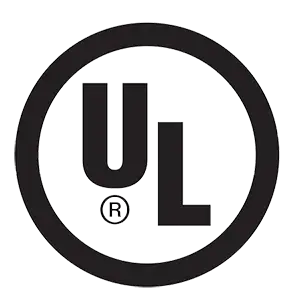 ,
,

Cat. No.
Main Ampere Rating
HP Rating
Wire Size
Range Cu/Al 60℃ or 75 ℃
120V
240V
PDS-30A, PCDS-30A
30AMP, 240VAC
1 PHASE, 3 WIRE
STD. 0.5
MAX. 2
STD. 1.5
MAX. 3
#14-3
PDS-60A, PCDS-60A
60AMP, 240VAC
1 PHASE, 3 WIRE
STD. 1.5
MAX. 3
STD. 3
MAX. 10
#14-3
PDS-60AN, PCDS-60AN
60AMP, 240VAC
1 PHASE, 3 WIRE
-
STD. 3
MAX. 10
#14-3
PDS
-
60A
N
Product Code: PCDS: Plastic Enclosure; PDS: Metal Enclosure
Full Load Amps: 60A: 60A; 30A: 30A
Fuse: Nil: Fused; N: Non-Fused
An air conditioning disconnect is a disconnect located between a load center(distribution panel) and air conditioner.
Air Conditioning Disconnects product line provides an installer or repair personnel with a visible disconnecting means when performing maintenance.
Air Conditioning Disconnects are also known as disconnects, pullouts or air Non-fused pullout devices conditioning switches.
Provide personnel with a visible ON-OFF disconnecting means. While fused pullout units also perform this function, they also provide an additional level of devices are of a pullout design, where the user physically removes or "pulls out" a tab to break the electrical connection.