1500V 14x51mm PV Cylindrical Fuse
The HCPVF1500-14R solar fuse is designed to integrate into an in-line assembly within a wire harness.
The fuse provides?photovoltaic (PV) protection that meets UL 248-19 for photovoltaic applications.
The HCPVF1500 Can be electrically insulated?by either over molding or using heat-shrink.
Same time Meets IEC 60269-6 electrical performance requirements.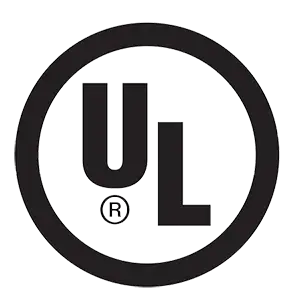 ,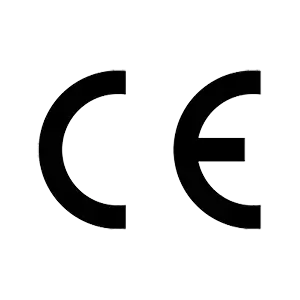 ,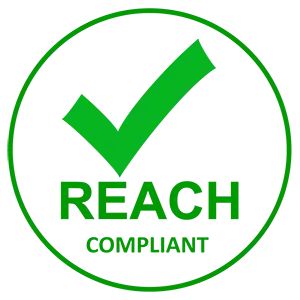 ,

CERTIFICATIONS
Refer To UL-248-19/IEC 60269-1/6
Reach Declaration Available Upon Request
RoHS Compliant