HC6 Series 115 to 330 Ampere Current Standard IEC Contactors
Modular design, compact product structure
Safe and reliable operation performance
The special process of the contacts ensures continuous and reliable conduction
Convenient installation without tools to install and remove accessories
A variety of connection wire terminal options, wide range of wiring capabilities
Better impact resistance and seismic performance
Low power consumption coil
Dustproof performance, optional dustproof accessories can be added
Complete accessories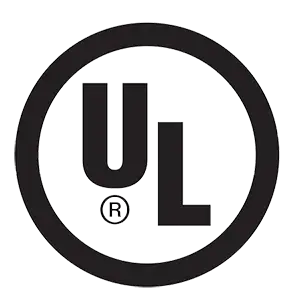 ,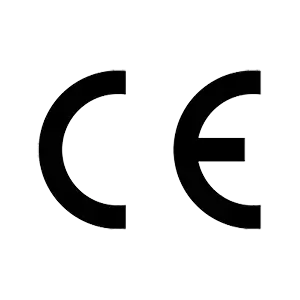 ,
,
,
Comply with IEC60947-4-1, GB/T 14048.4, UL 60947-4-1 standards.
With CCC, CE, CB, SEMKO, and UL certifications.
HC6 series AC contactor, novel appearance, compact structure. It is mainly used for frequent starting and controlling AC motors, connecting and disconnecting circuits at a distance, and forming electromagnetic starters with appropriate thermal overload relays.
Lift / Elevator
Crane
Compressor
Pumps
Machine tool manufacture
Machinery