On June 14th, The Smarter E Europe 2023, the largest and most influential exhibition in the solar and energy storage industry, kicked off with great fanfare at the Messe München in Germany. This year's event brought together renowned international companies in the field, making it a remarkable gathering for professionals in the renewable energy sector.
The exhibition comprised four shows: Intersolar Europe, EES Europe, Power2Drive Europe, and EM-Power Europe, covering solar energy, energy storage, electric mobility, and energy management, with over 2,800 exhibitors in attendance.
As a rising star in the renewable energy industry, HIITIO, under the HECHENG brand, participated in The Smarter E exhibition for the first time. HIITIO showcased a diverse range of products, including:
High Voltage DC Contactors: Our high-voltage DC contactors find applications in renewable energy systems, electric mobility, and industrial automation, enabling control over the connection and disconnection of high-voltage DC circuits.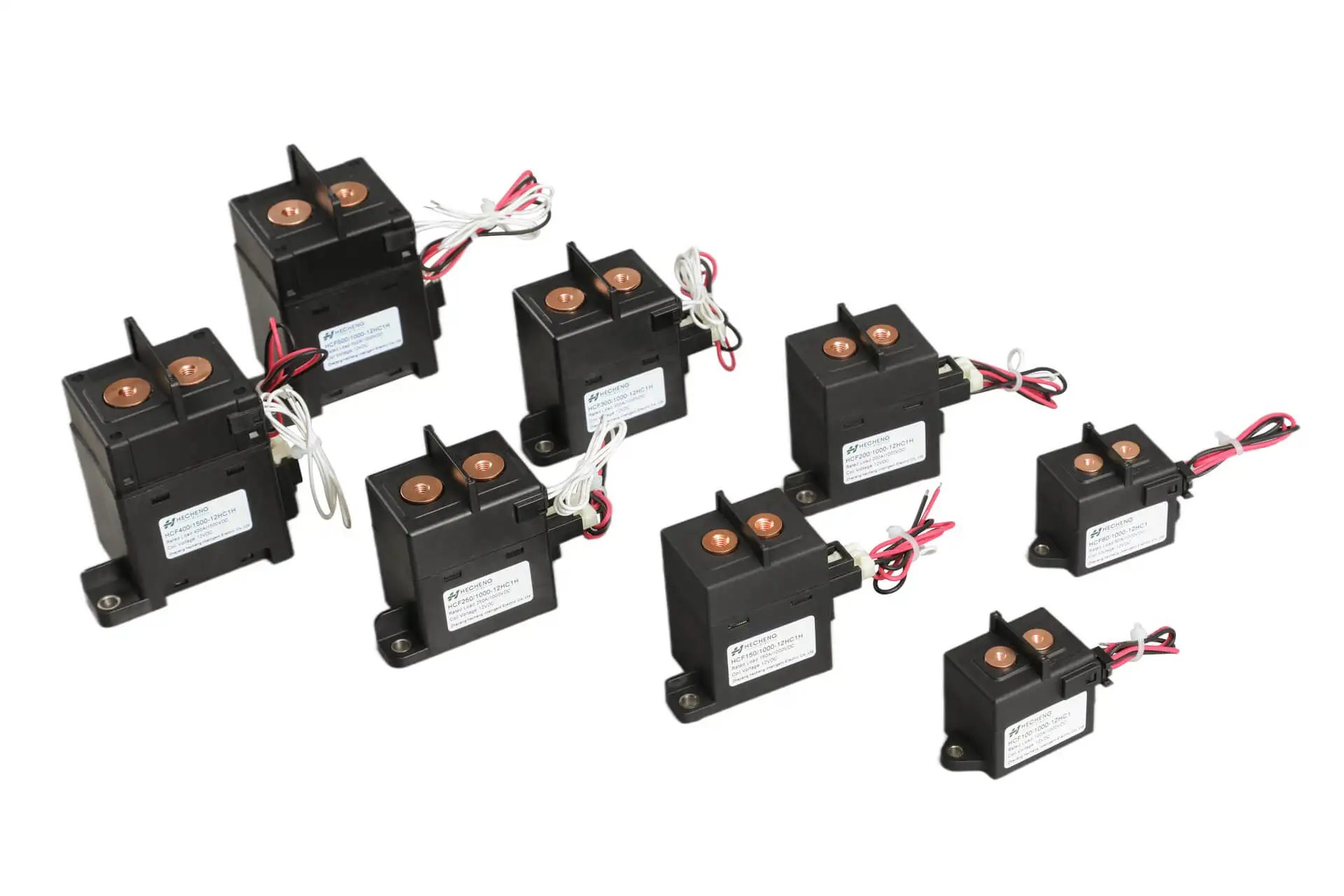 High Voltage DC Fuses: Our fuse range encompasses North American style, Square Body style, cylindrical style, and British standard fuses, offering safe and efficient circuit protection for sectors such as photovoltaics, energy storage, wind power, electric vehicles, and charging stations.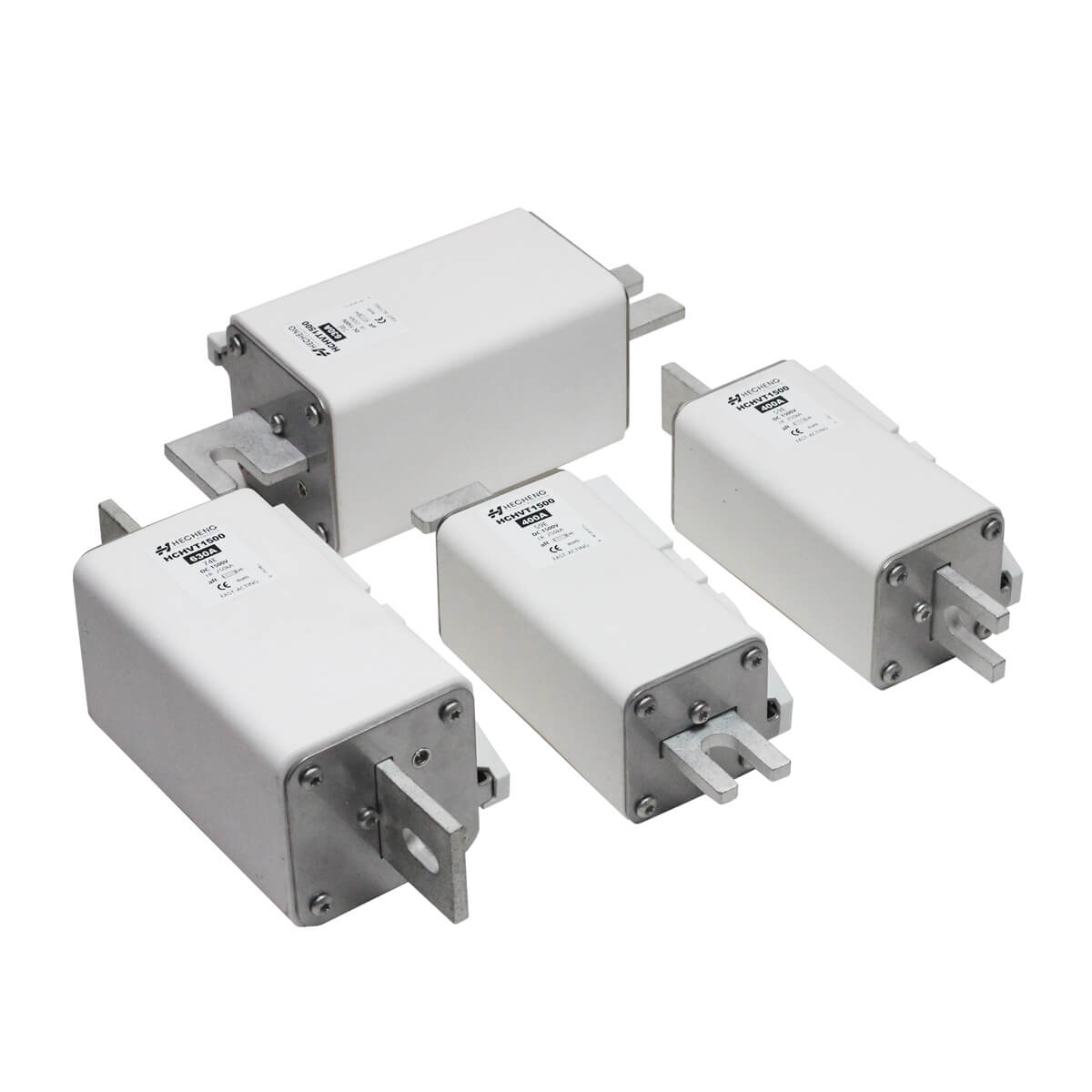 BDU and PDU: We provide customized Battery Distribution Units (BDUs) and Power Distribution Units (PDUs) tailored to meet our customers' specific power management needs and requirements, delivering personalized solutions.
Photovoltaic Products: Our microinverters, optimizers, and rapid shutdown devices play vital roles in photovoltaic systems, ensuring optimal performance and safety.
IEC Contactors: Our general-purpose contactors, compliant with IEC standards and accompanied by a comprehensive range of accessories, demonstrate outstanding performance and versatility in various industrial applications.
It is worth mentioning that we proudly launched two highlights at the exhibition: 3000A DC fuses and 1000A high voltage DC contactors, which attracted significant attention from European visitors, becoming a major highlight of the event.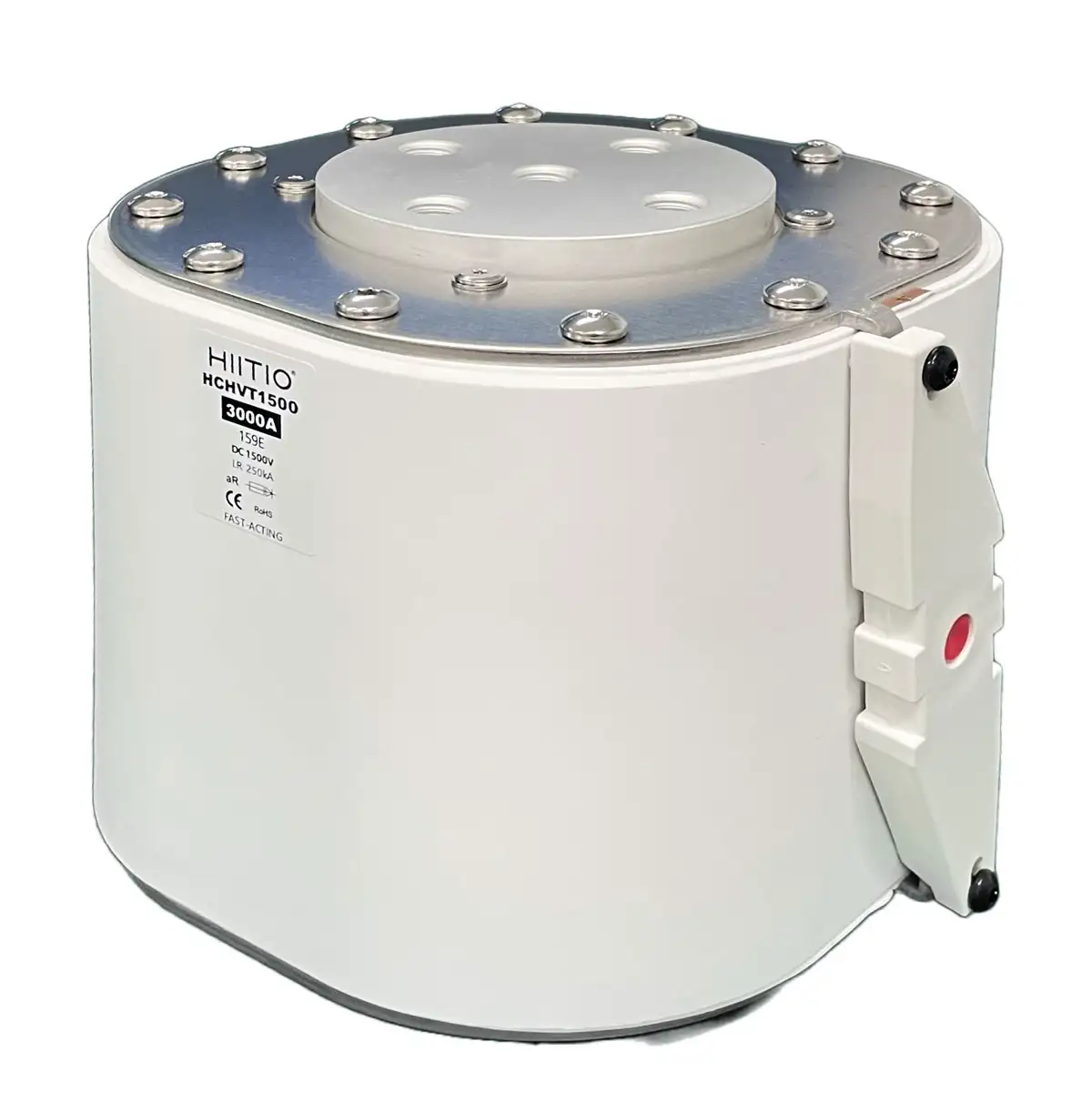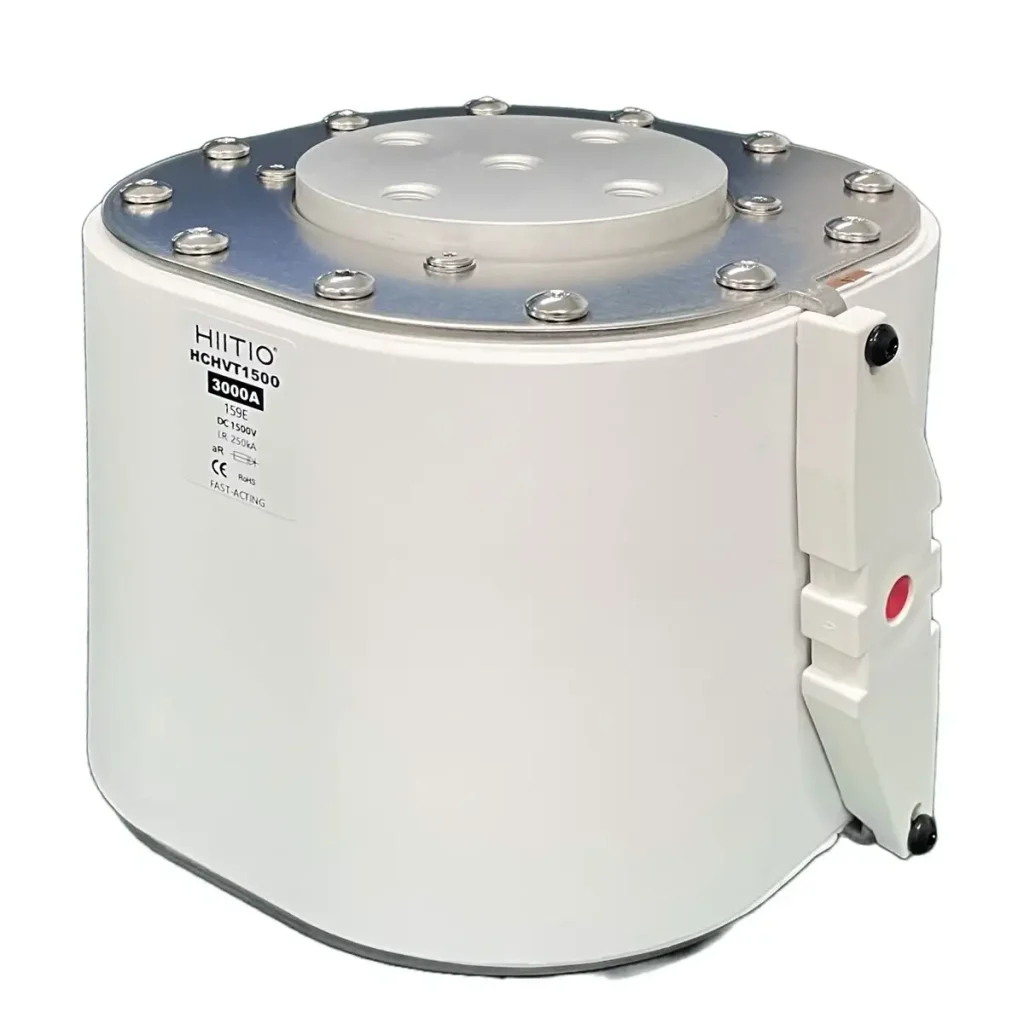 Our products received tremendously positive feedback at the exhibition! They showcased high quality, innovation, and reliability, leaving a profound impression on the attendees.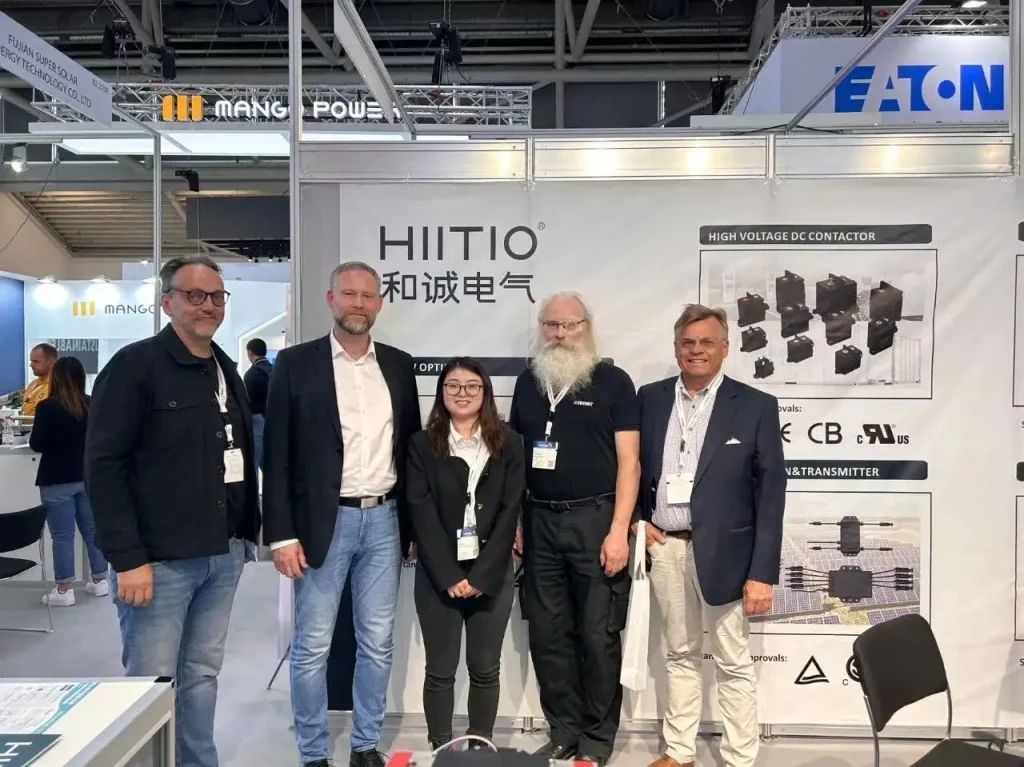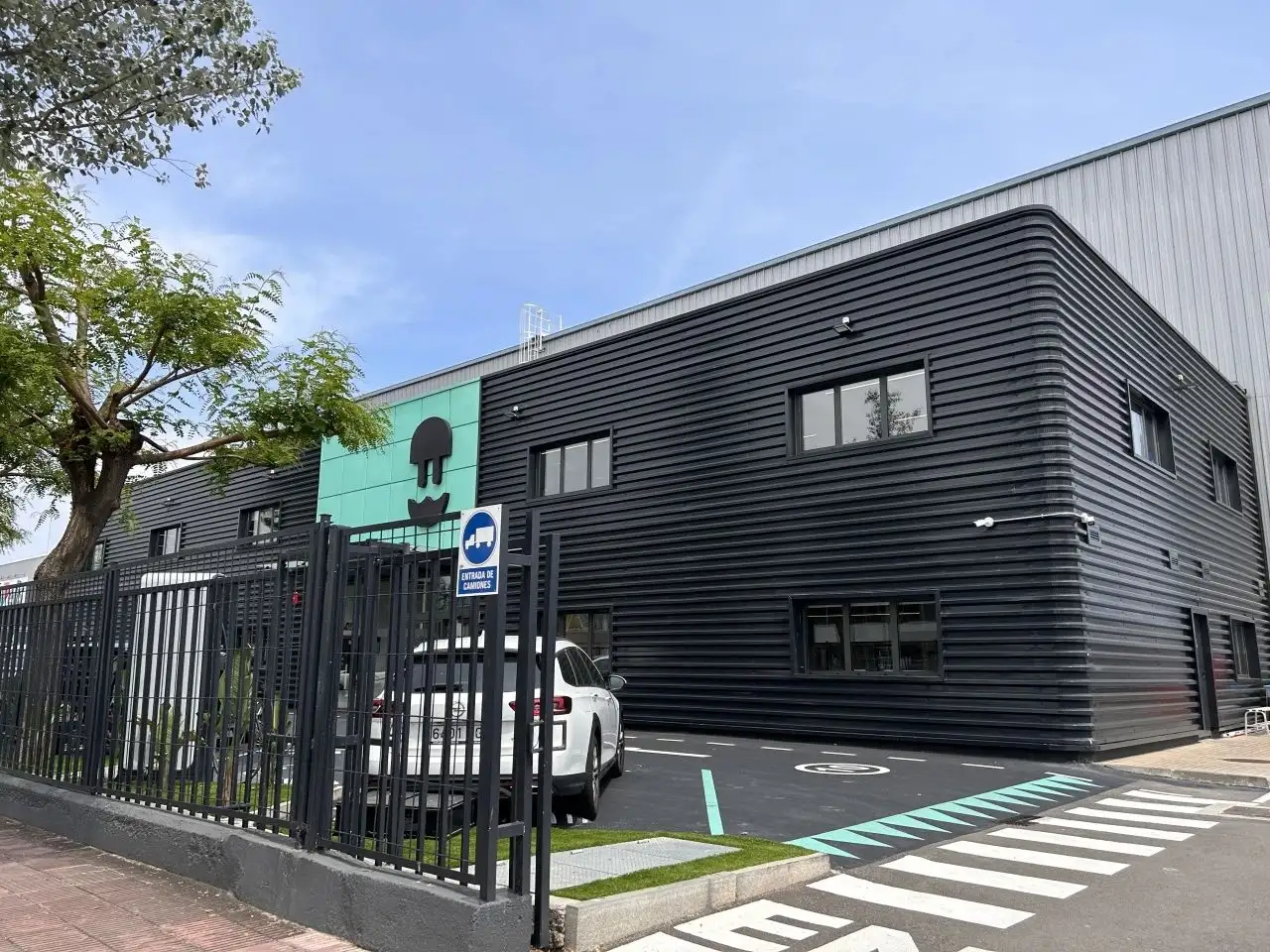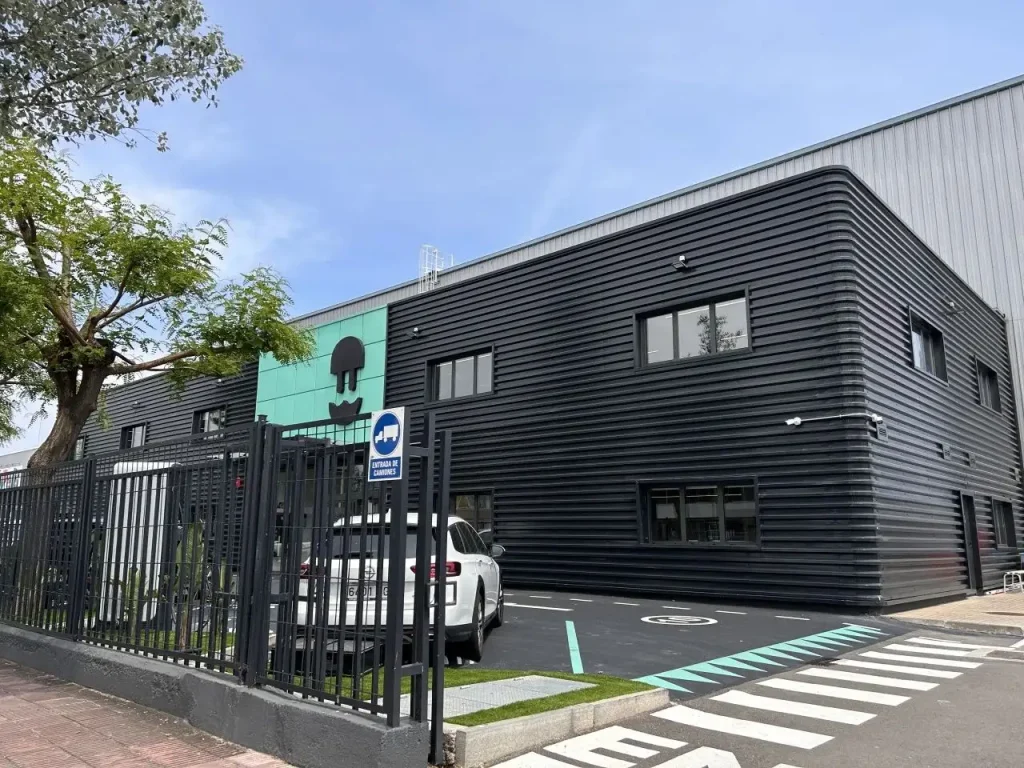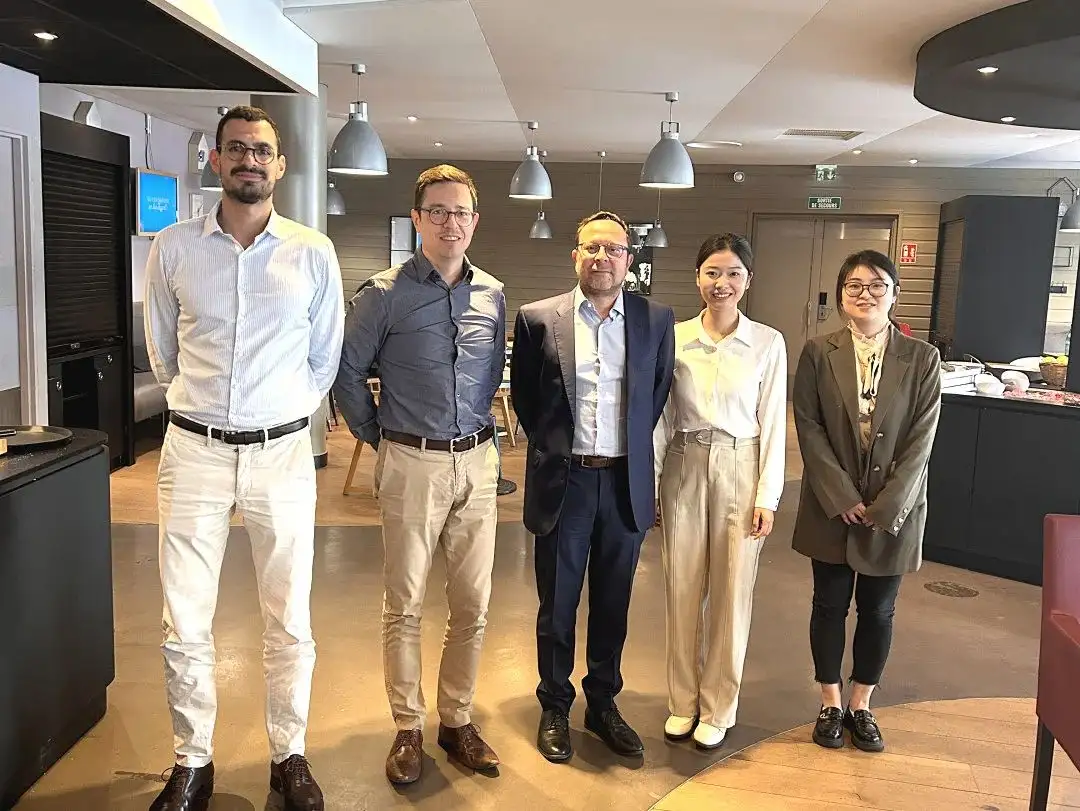 Moving forward, HECHENG Electric will continue to prioritize customer-centricity, accelerate technological innovation, and collaborate with domestic and international partners.
We are committed to providing valuable products and services to meet the diverse needs of global customers and make a positive contribution to global energy transition and sustainable development.