In early April, we were honored by the visit of EKF GROUP, a leading electrical component company from Russia.
EKF GROUP was founded in 1997, headquartered in Moscow, Russia. As a famous enterprise focusing on the field of electrical components, EKF GROUP has nearly 20 years of experience in the Russian market and has become one of the leading players in the field. EKF GROUP's products cover various categories such as inductors, magnetic components, transformers, connectors, power supplies, and batteries, and are widely used in the fields of electronics, communication, automotive, and industry.
During the visit, the customer first visited our laboratory, where they gave high praise to our advanced equipment and instruments and appreciated our R&D capabilities and technical levels. These are the key points that enable us to provide high-quality products.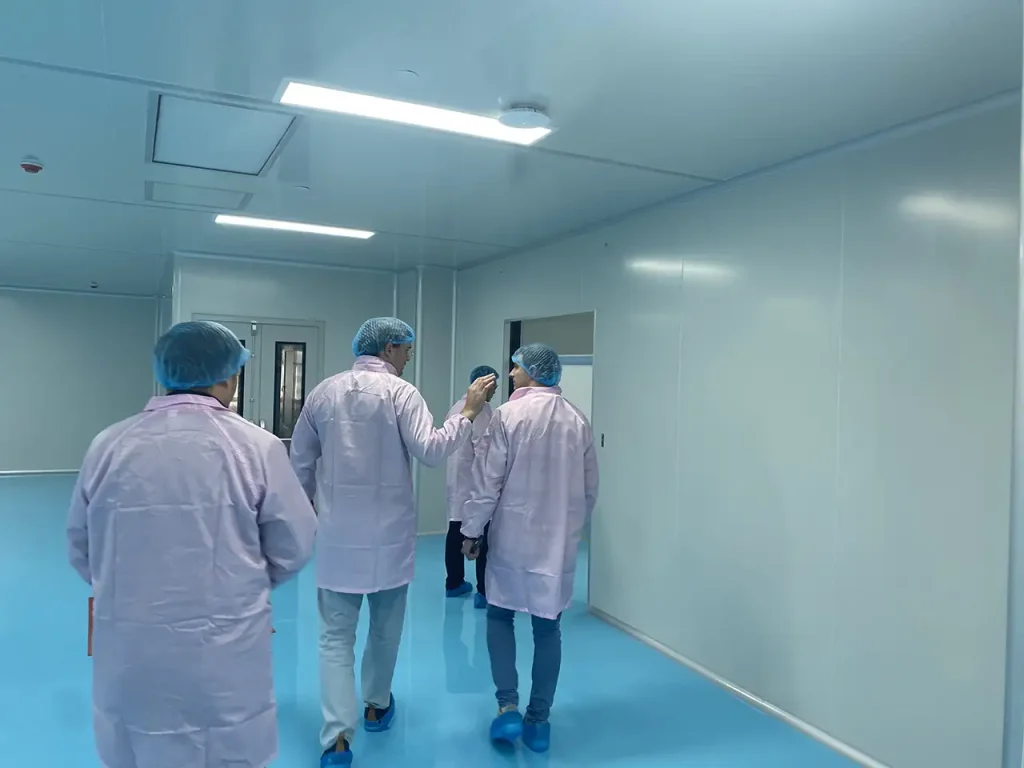 Afterward, the customer visited our production line. Our company has advanced production equipment and technology and can produce a variety of high-quality products to meet the needs of different customers. Representatives of EKF GROUP expressed their appreciation for our production process and quality control.
Finally, the representative of EKF GROUP had a deep exchange with our sales team on cooperation matters. They reached a preliminary cooperation intention and planned to strengthen communication and cooperation in the future to promote the common development of both sides.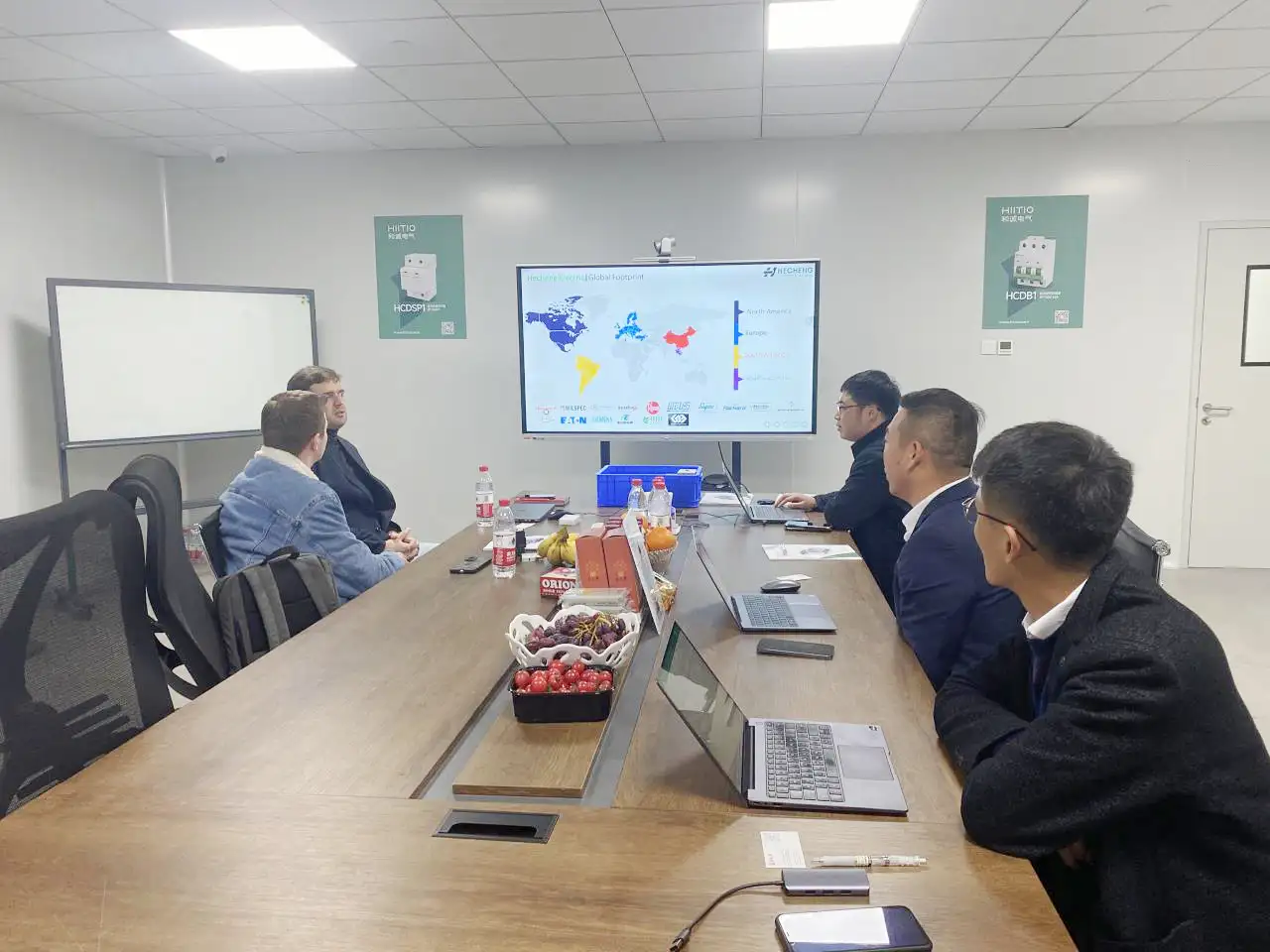 This visit not only deepened the understanding between us and EKF GROUP but also provided a good opportunity for our future cooperation. We will uphold the concept of high quality, high efficiency, and high reputation, constantly improve the level of products and services, and establish a good relationship of cooperation with more international Customers.
We look forward to achieving more results in our future cooperation with EKF GROUP and promoting the development of our business.